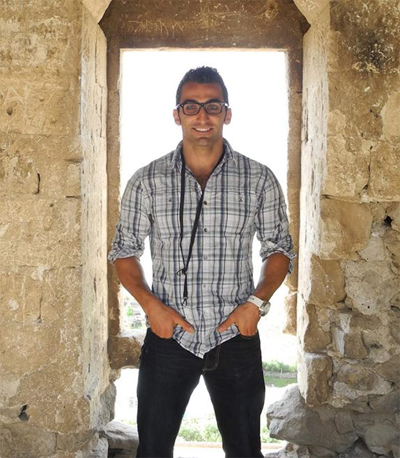 One of the top engineers in the Silicon Valley, Sargon's mobile application and QA automation development work has been featured by Google, Apple, AT&T, Verizon, T Mobile and many other fortune 500 companies.
Masters Degree in Software Engineering from Santa Clara University.
When Sargon is not competing in Spartan races, he enjoys anything Assyrian and traveling. He recently traveled to villages in parts of Atra, primarily what is now Southeast Turkey.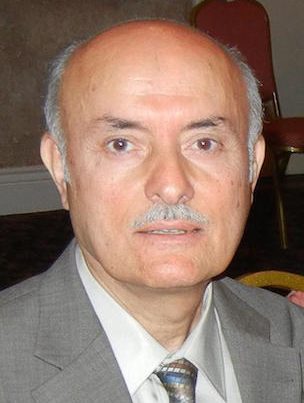 Michael Alexan Younan, known as Mishaeil
Mentor, Voice Over and Translator
Michael Alexan Younan
is an Assyrian who has dedicated many years to the education and preservation of the Assyrian language. His book "The Book of My Language (Assyrian)" and his teachings have taught many generations of Assyrians since 1983. "Our Assyrian language is the symbol of our entity. We must keep it alive."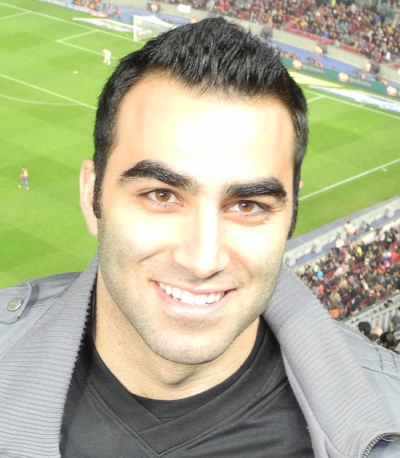 Human rights advocate, techie, triathlete
A UCLA graduate and a tech start-up founder, Paul's work has been recognized and featured by tech giants (Google, Motorola, Verizon, At&t, T-Mobile, and others) around the world for his company's platform of applications centered around the founding principle: "social mobile for social good".
Paul is a first generation Assyrian-American. Assyrians are a diaspora community with original roots in the middle east.
Contact Us
Do you want to work on Assyrian app related projects?
Reach out to us! We are always looking for software engineers, designers and visionaries.
Contact Us